Bowel cancer screening: the repeat test (English and 10 translations)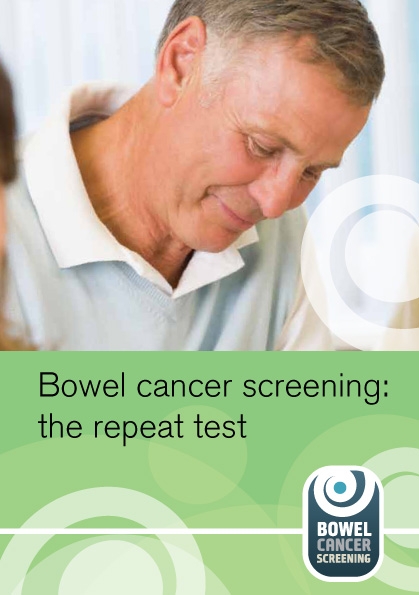 This leaflet provides step by step instructions on using the Faecal Immunochemical Test (FIT) for bowel cancer screening.
The translations are of the 2010 versions when screening was for 60–69 year olds but this has been extended to 60–74 year olds.
Additional information
The non-English language versions are translations of an earlier version and will be updated soon.
Details
Target group
Participants in the Northern Ireland Bowel cancer screening programme who require a second test.