Is your waistline creeping up on you?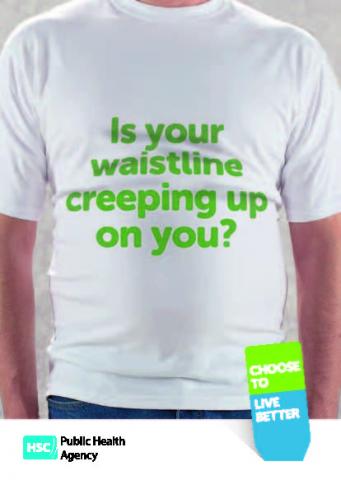 If you think you could be inching towards bad health then this leaflet is packed with tips and advice to help you keep your weight and waistline healthy.
Now includes food and physical activity diaries to complete, and a pull-out section for a weekly meal planner and shopping list.
Details
Format
A5, 28 pages, booklet
Target group
General public