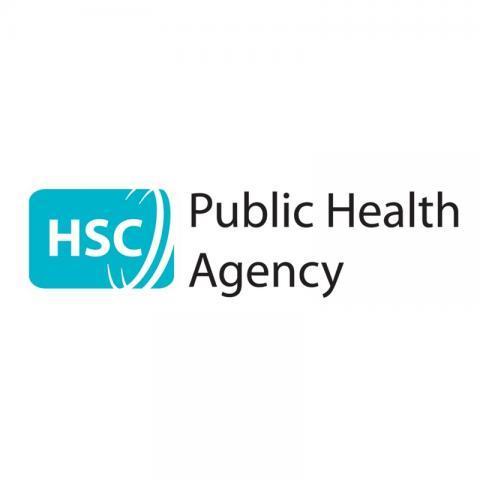 As we move through the coronavirus pandemic, clusters of cases are expected. This is why the Test, Trace and Protect programme is in place to help ensure that people are tested when symptoms emerge, and their contacts traced quickly if they receive a positive result, to help prevent further spread.
The Public Health Agency (PHA) will not comment on individual cases or go into the detail of every incident that emerges, as this could lead to people being identified, create stigma and focus attention on individuals, families or groups, and therefore deter others with symptoms coming forward to be tested.
To date the majority of clusters that have occurred have been managed effectively through the contact tracing programme, and where we need to advise or inform the public of any increased risk to public health we will do so in a timely manner.
We all have a role to play in helping to prevent the spread of coronavirus. Maintain social distancing, wash your hands regularly, and catch it, bin it, kill it. You can spread the virus even if you don't have symptoms, so taking these steps and exercising good hygiene practices will help prevent cases and reduce the number of clusters.
This virus has the potential to make its presence felt in any community. Everyone should act on the basis that it might potentially be in their neighbourhood right now. That's why following the public health advice remains vitally important.
If anyone is concerned that they are experiencing any of the symptoms of coronavirus, they must self-isolate and arrange a test as soon as possible. For further information on the virus, its symptoms and how to book a test, visit www.pha.site/coronavirus
We must be aware that COVID-19 is still a threat and we need everyone to play their part in helping to stop the virus spreading.
If you receive a positive test result you will be contacted by the PHA's Contact Tracing Service from (028) 9536 8888.
A cluster is currently defined as two or more laboratory confirmed cases of COVID-19 among individuals associated with a key setting with illness onset dates within a 14 day period.
A key setting may be a workplace, educational establishment or similar type setting.
COVID-19 transmission risk is highest in a household setting, and it is to be anticipated that a significant number of linked cases within households will be identified by efficient contact tracing. It is for this reason that household linked cases are not reported as clusters.
Clusters with increasing numbers, increasing complexity between cases, or sensitive issues are brought to the attention of the Health Protection Team. A rapid risk assessment of each cluster is then performed. Clusters may be observed, or merit formation of an Incident Management Team (IMT) or Outbreak Control Team (OCT)
Since 24th May 2020 (the start of post-pilot period):
16 Clusters have been identified in total

133 Cases associated with these clusters

6 Clusters with >5 cases associated