Our board of directors is made up of a Non-Executive Chair, the Chief Executive, seven Non-Executive Directors, and three Executive Directors. Executive Directors are employees of the PHA.
Register of interests
The PHA board Register of interests is available here.
Chair and Chief Executive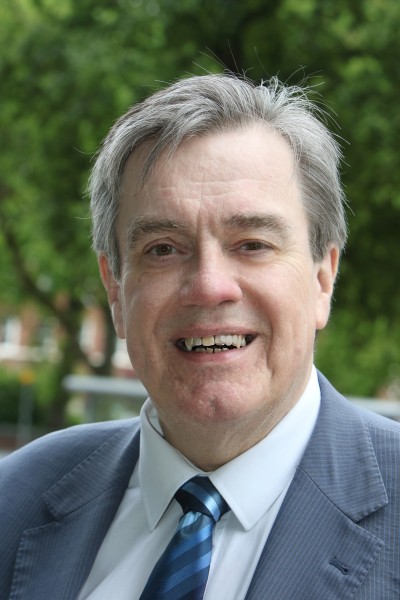 Andrew Dougal
Chair
Andrew Dougal took up the position as Chair of the PHA on 01 June 2015. He was previously Chief Executive of Northern Ireland Chest Heart and Stroke from 1983 and prior to that worked for 10 years in Education. Over the last 25 years, he has been a Non-Executive Director of organisations spanning the private, public and voluntary sectors.
He is currently a Trustee and Chair of the HR Committee of the UK Health Forum. He is a former Trustee and Treasurer of the World Heart Federation and a former Chair of the Chartered Institute of Personnel and Development in Northern Ireland.

Valerie Watts 
Interim Chief Executive 
Valerie Watts took up post as interim Chief Executive of the PHA on 17 October 2016. She was appointed Chief Executive of the Health and Social Care Board in July 2014. Mrs Watts has over 30 years' public sector experience, beginning her career at the Royal Victoria Hospital where she oversaw competitive tendering for ancillary support services, and having worked in local government since 1989. Most recently, Mrs Watts was Chief Executive of Aberdeen City Council (2011- 2014) and formerly Town Clerk and Chief Executive of Derry City Council (2009-2011) where she was instrumental in securing the UK City of Culture for 2013 and developing a strategic economic masterplan for the North West.
Edmond McClean
Deputy Chief Executive / Director of Operations
Edmond McClean was appointed Deputy Chief Executive of the PHA at the end of October 2016 and has continued as the PHA's Director of Operations heading the PHA's communications, governance, business planning and health intelligence functions.
His background includes lead Director supporting the initial development of Belfast and East Local Commissioning Groups from 2007 to 2009 and from 1997 to 2007 he was Director of Strategic Planning and Commissioning with the Northern Health and Social Services Board.
Non-Executive Directors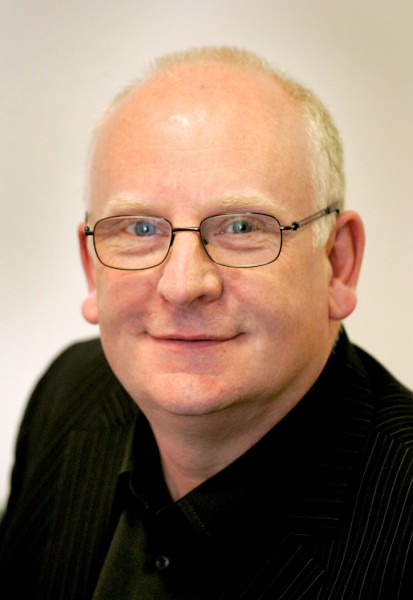 Billy Ashe
Alderman William Ashe was initially appointed as a Non–Executive Director following a public competition on 13 February 2012 for a four-year period. Alderman Ashe has 18 years' experience as a local Government elected member. He was previously Mayor of Mid and East Antrim District Council. He has been actively involved in a number of community projects, including those for people suffering with learning difficulties. He currently serves on the Northern Zone Social Investment Fund.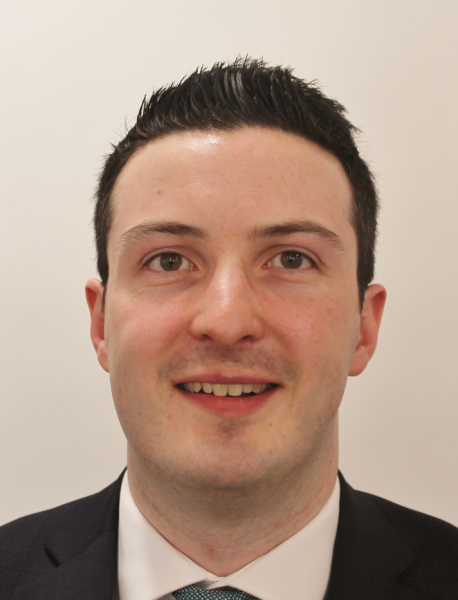 John-Patrick Clayton
John-Patrick Clayton is Policy Officer of the trade union, Unison. 
He has been appointed to the trade union member post on the PHA board.
He is a qualified barrister who has practised both at the Northern Ireland Bar and at the Bar in the Republic of Ireland.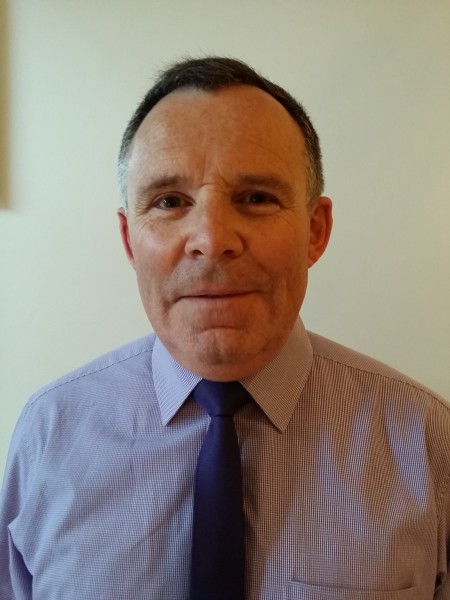 Les Drew

Les is employed by Northern Ireland Electricity as Head of Procurement and Supply Chain. During the past 36 years he has also held a number of other senior management posts including: NIE Financial Controller, Governance and Risk Manager, Regulation Officer and Technology Contract Manager. He was a Non-Executive Director of the former South and East Belfast HSS Trust where he was Chair of the Audit Committee. He also served as a member of the Belfast HSC Trust since its establishment on 1 April 2007. Mr Drew holds no other public appointments and has not engaged in any political activity in the last five years.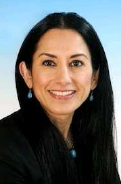 Deepa Mann-Kler
Deepa Mann-Kler is a Non-Executive Director with the Registers of Scotland and Visiting Professor in Immersive Futures with Ulster University. She served as a Non-Executive Director of the South Eastern Health and Social Care Trust for nine years; was an Independent Assessor with the Commissioner for Public Appointments and was Chair of the Crescent Arts Centre.  Her areas of expertise include corporate governance, risk management, communications, stakeholder engagement, research skills, strategic planning, ethics, equality and anti-discrimination. As a visual artist Deepa Mann-Kler works in neon and light installations, painting, drawing and photography.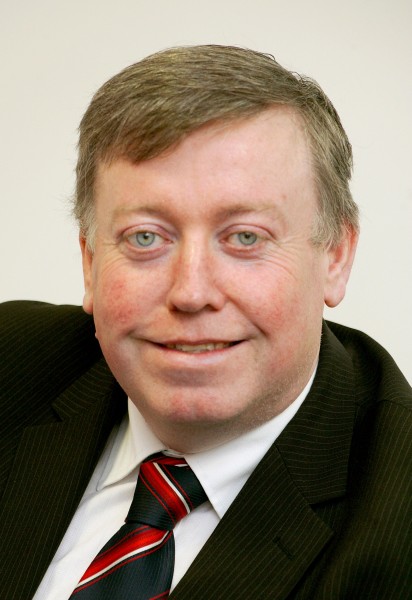 Paul Porter
Paul Porter was initially appointed as a Non–Executive Director following a public competition on 14 November 2011 for a four-year period. He was Mayor of Lisburn City Council from 2010 to 2011 and is an elected representative and member of Lisburn and Castlereagh City Council. He is currently employed as personal assistant/office manager for Jonathan Craig MLA, undertaking constituency case work, managing budgets and staff. He was formerly employed as a nursing auxiliary (Thompson House Hospital/Lagan Valley Hospital and Seymour Nursing Home) from 1994 to 2000. He will bring to his role on the PHA board his experience gained on Lisburn City Council over the past 15 years representing constituents on health issues.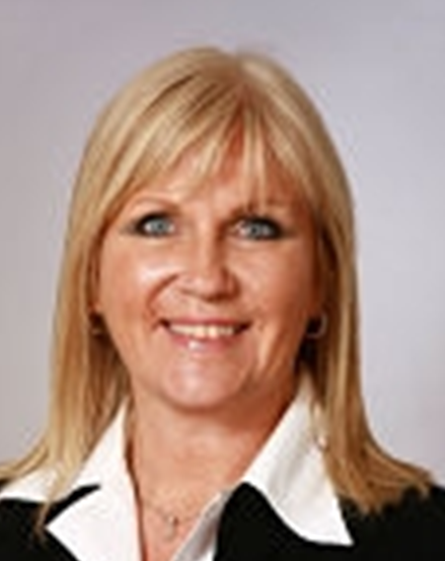 Professor Nichola Rooney
Professor Nichola Rooney has held senior posts in the Belfast Health and Social Care Trust as a psychologist.
She is a member of the judicial appointments Commission for Northern Ireland and chairs the children's heart charity Heartbeat.
Nichola is also chair of the Northern Ireland branch of the British Psychological Society.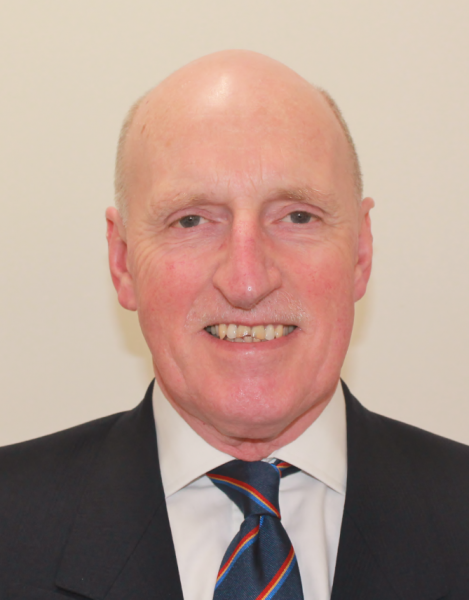 Joseph Stewart
Joseph Stewart is a former Director of Human Resources in the Police Service of Northern Ireland. 
He took on this post before the formation of the new police service.
Prior to that he was Director of Human Resources at Harland and Wolff and was Director of the engineering employers' Federation in Northern Ireland. Joseph also served as a member of the Police Authority for Northern Ireland.
Executive Directors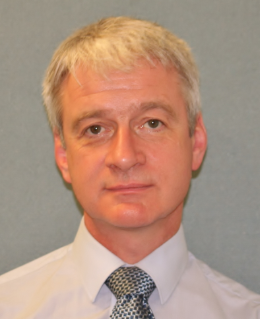 Dr Adrian Mairs
Dr Mairs is PHA's Acting Director of Public Health. He was previously Assistant Director of Public Health (Screening and Professional Standards). He has trained in general practice and public health and worked in the DoH as a Senior Medical Officer and as a Consultant in Public Health in the legacy Northern Health and Social Services Board before joining the PHA in 2009.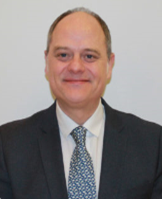 Rodney Morton
Rodney has previously held roles both at the HSCB and, most recently, as Deputy Chief Nursing Officer in the Department of Health.
Rodney commenced as Director of Nursing in January 2020 and brings with him a real wealth of experience.