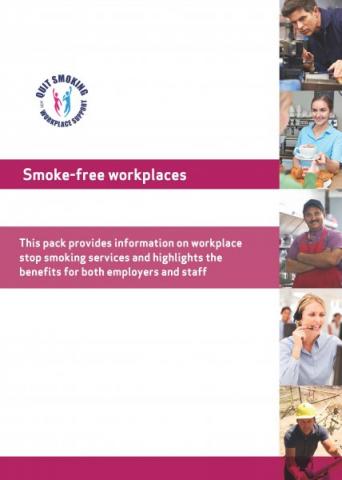 This pack provides information on why smoking should be addressed within the workplace and gives details on the Public Health Agency-funded stop smoking services available to employers.
It outlines the advantages to workplaces and staff of stopping smoking, including health and wealth benefits, and provides full guidance on how to set up a workplace stop smoking service.
It also lists the other PHA resources available to help people stop smoking.