Newborn hearing screening (English and translations)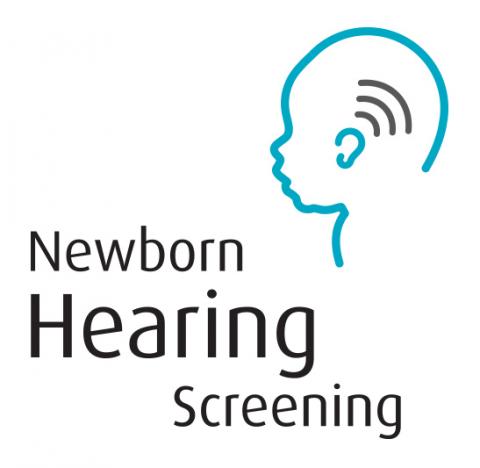 The PHA has developed three leaflets to explain the stages of the Newborn Hearing Screening Programme in Northern Ireland. There is also a checklist to help you to monitor your baby's development in addition to the Smart4Hearing (S4H) privacy notice, which details how your personal information will be processed within the S4H service. These documents are available to download below.
Additional information
The documents have been translated into Arabic, Bulgarian, Chinese complex, Chinese simplified, Lithuanian, Polish, Portuguese, Romanian, Slovak, Somali and Tetum and you can download these languages from the folder entitled Newborn Hearing Screening Translations below.
Details
Format
A4 factsheets PDF only
Target group
Parents of newborns