Information for health professionals
The DESP aims to reduce the risk of sight loss through the early detection and treatment of diabetic retinopathy and maculopathy.
The DESP is coordinated and led by the PHA in collaboration with Belfast Health and Social Care Trust. Screening is delivered locally in line with national quality standards and protocols.
Health professionals leaflet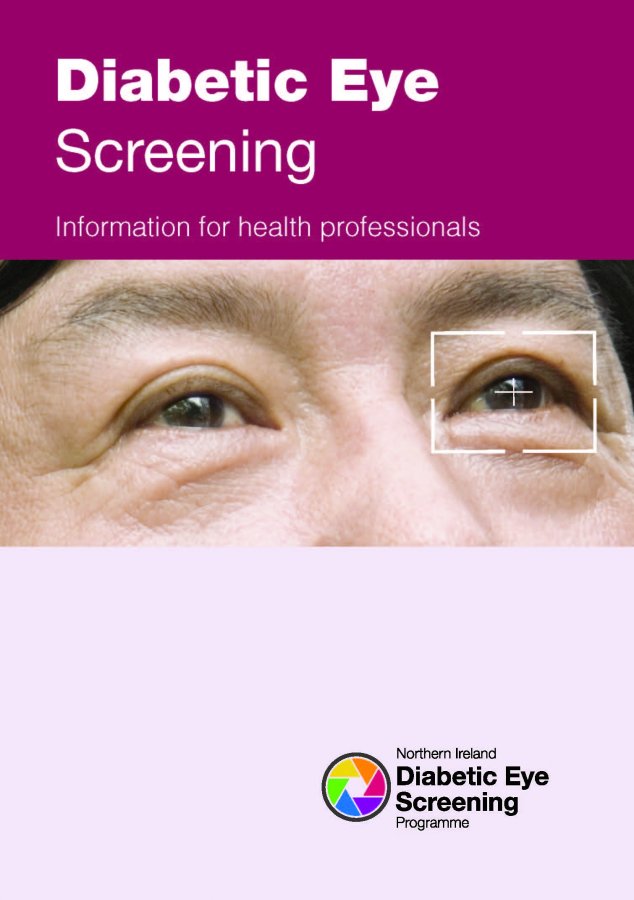 Useful links
NHS Choices: www.nhs.uk/Conditions/Diabetic-retinopathy/Pages/Treatment.aspx
Diabetes UK: www.diabetes.org.uk/northernireland
RNIB: www.rnib.org.uk