Shape up safely for summer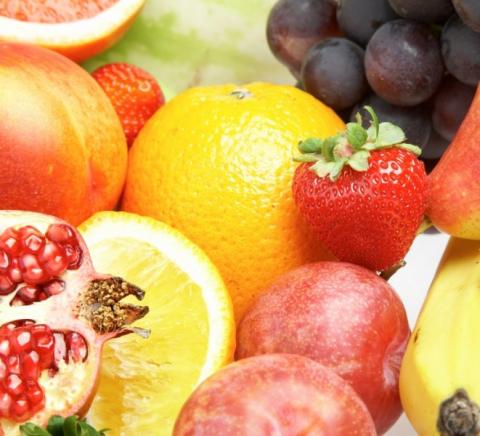 Summer is fast approaching and this is the ideal time to get into shape and lose some weight in a healthy way.
 The Public Health Agency (PHA) is urging those who want to lose weight ahead of the summer holidays to do so safely, gradually and healthily. Bright nights and the better weather mean that healthier eating can be easily combined with more physical activity such as long walks or cycling.
 Angela McComb, Health and Social Wellbeing Improvement Manager with the PHA, said: "More than half of us are heavier than is good for our health – but this is an ideal time of year to start to make some positive changes. A weight loss of between one and two pounds per week (0.5-1kg), which is slow and steady, is much more likely to stay off than losing a lot of weight very quickly. It may not sound like very much, but starting now means you could lose ½ - 1 stone (3.5-7kg) by early July.
 "When we lose weight very quickly, it's more likely to be fluid or muscle, which we'll quickly regain. Losing weight more slowly will burn off fat which is really what we want to lose."
 "Eating healthily is simply a case of eating more of what your body needs and less of what it doesn't –what we call a balanced diet. That doesn't have to mean boring or tasteless food – check out the easy and tasty recipes on our website www.choosetolivebetter.com by making small changes over time you'll see and feel a big difference.
 Here are some simple things to try straight away:
Plan your meals in advance – make a shopping list and stick to it.
Don't shop for food when you are hungry– you're less likely to give in to temptation.
Eat smaller portions and eat more slowly– give your stomach time to realise it's full.
If you need to eat between meals, choose healthier alternatives, such as fruit, raw vegetables, rice cakes and fat-free yogurts.
Alcohol is high in calories – so keep an eye on your intake. Try alternating each alcoholic drink with one without alcohol or sugar, such as still or sparkling water.
Similarly, swap sugary drinks for sugar-free alternatives such as water, tea, coffee or diet drinks.
Be as active as possible, as often as you can – a brisk stroll, or walking the dog for at least 10 minutes each time– it all helps towards the recommended 150 minutes each week or 30 minutes each day.
Find odd jobs to do in the house or garden between meals to avoid nibbling, or get out and have an active game with the children.