Carbon monoxide screening: Advice for health professionals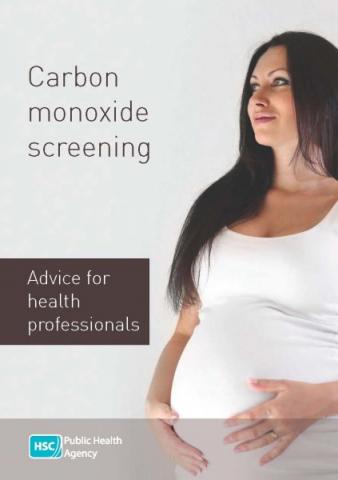 This leaflet offers step-by-step guidance for health professionals on carbon monoxide screening for pregnant women, including the actions to take for various results, and provides information on the dangers of carbon monoxide poisoning for everyone.
It also provides contact details for stop smoking service providers across Northern Ireland.
The leaflet is distributed to all midwives by the antenatal managers in each Health and Social Care Trust.
Details
Format
A5, 6 pages, leaflet
Target group
Midwives and health professionals