Are you packing a healthy lunchbox?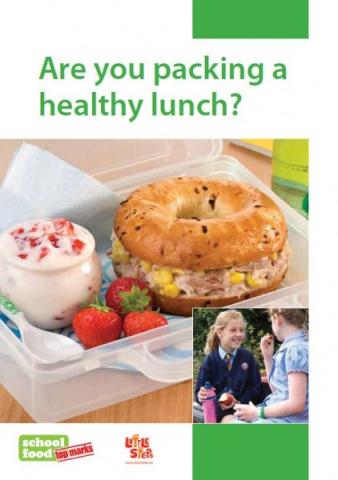 Joint partnership press release
To mark National Obesity Week (17–23 January) Action Cancer and the Public Health Agency joined forces to offer parents across Northern Ireland quick and healthy ideas for their children's lunchboxes.
To view the press release see the attached PDF document below.