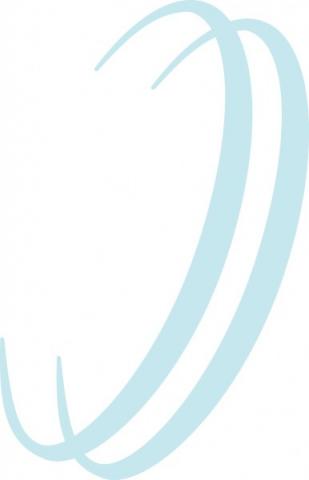 Helium is a colourless, odourless inert gas which has many unique properties such as low boiling point, low density and high thermic conductivity. For these reasons its most common uses are in welding, propellants for rockets and in helium-oxygen mixtures for divers.

"Members of the public will be more familiar with the usually harmless and not uncommon party trick, of inhaling helium from a balloon which gives a high-pitched squeaky voice. It must be recognised that such activity can, on rare occasions, lead to adverse health effects and some deaths have been reported," said Dr Anne Wilson Consultant in Health Protection, PHA.

Breathing in helium displaces oxygen from the lungs which in turn, deprives vital organs of essential oxygen. This is most acutely seen in the brain which can only manage 5-6 seconds before the person becomes unconscious. Apart from a high-pitched voice, potential health effects of helium are dizziness, headache and suffocation.

Should anyone experience ill effects from inhaling helium, the advice is to get the person to breathe in fresh air immediately. If symptoms persist oxygen may need to be administered, so get medical help urgently. It is also particularly important that young children are not left unsupervised with any balloons and in particular, helium balloons as children have been known to inhale parts of the balloon, which can then block the airways with potentially life threatening consequences.