Relationships and sexuality education in the community: what do we need to do next?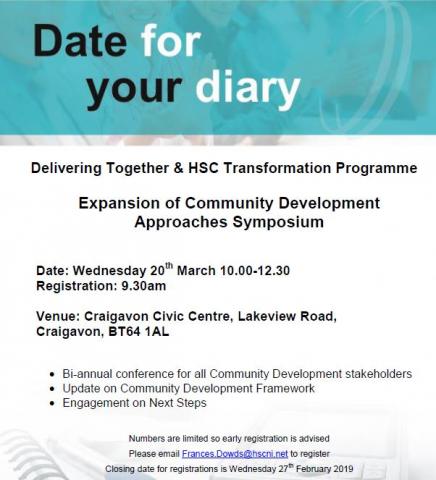 Public Health Agency Stakeholder Consultation Events
| | | |
| --- | --- | --- |
| Thursday 23rd January 2020 | Belfast Central Mission, 5 Glengall Street, Belfast, BT12 5AD | 5.00pm |
| Tuesday 28th January 2020 | Silverbranch Hotel, 5 Gortin Road, Omagh, BT79 7DH | 5.00pm |
The aim of these events is to obtain feedback from the stakeholders regarding the provision of Relationships and Sexuality Education (RSE) programmes in the community to younger people aged 12 to 19 years.
The Public Health Agency (PHA) is seeking feedback from young people, parents and community/voluntary organisations that have accessed the existing RSE programmes funded by the PHA in the community. We would particularly like to hear from service users (young people), youth leaders and organisations providing services for young people. We are also seeking the views of providing organisations with expertise in developing and delivering RSE in the community.
Target Audience:
Young people, parents, youth leaders, community and voluntary organisations providing services/support for young people.
Refreshments will be available from 4.45pm
These events are free of charge. To register please contact Fionnuala Walsh at Fionnuala.Walsh@hscni.net or 028 9536 1683 by Monday 20th January 2020.