Hand hygiene information for patients and visitors - including accessible formats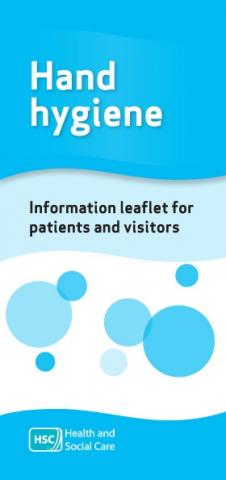 Information for patients and visitors on the importance of hand hygiene in preventing the spread of infections.
Accessible formats
The below document is available as a pdf and in accessible formats. Accessible formats are alternatives to printed information, used by people who are blind or visually impaired. These accessible formats include HTML, audio and braille.  For audio and HTML copies please click on the links below. For braille copies please contact Caroline McGeary on 0300 555 0114.
Details
Target group
Patients and visitors