Take Home Naloxone Reports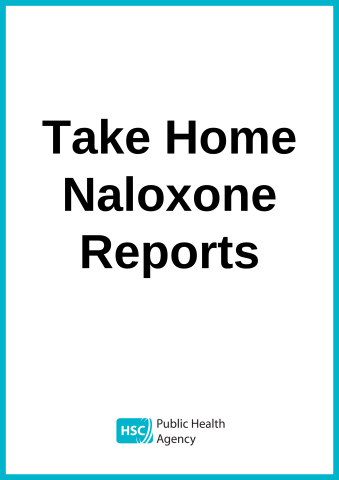 These reports show the supply and use of naloxone to reverse an overdose as part of the PHA's Take Home Naloxone programme.
Naloxone is a medication designed to rapidly reverse opioid overdose. It can very quickly restore normal respiration to a person whose breathing has slowed or stopped as a result of overdosing with heroin or prescription opioid pain medications.
Details
Target group
health professionals