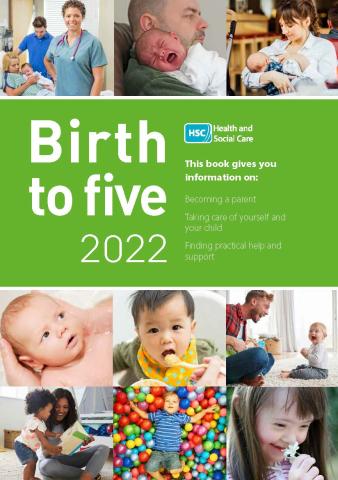 This book provides information on caring for children up to five years old and contact details for useful organisations. It is available to new parents resident in Northern Ireland through primary care services (antenatal clinics, GPs or health visitors).
The book can be downloaded as a single document or by chapters.
Please note this book does not include information on COVID-19 - please see nidirect.gov.uk for current guidance and www.ni-maternity.com for advice on local maternity services.