COVID-19 cluster/outbreak summary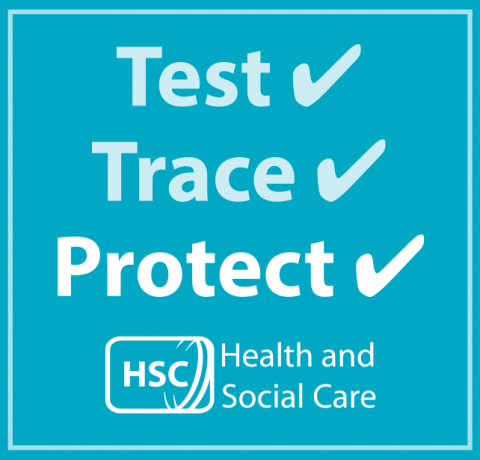 This report is now published on a fortnightly basis. The next report will be available on 9th June 2022.
Cluster and outbreak identification and follow up is an important part of the COVID-19 Test, Trace and Protect Strategy in Northern Ireland. This report contains the number of outbreaks and clusters by setting over a four week period.

Tags