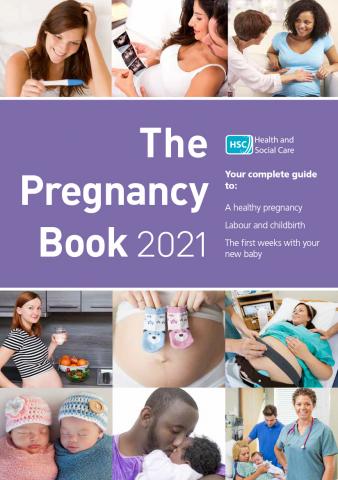 This book provides information on many aspects of pregnancy and a list of useful organisations. It is available to expectant mothers resident in Northern Ireland through primary care services (antenatal clinics, GPs or health visitors).
The book can be downloaded as a single document or by chapters.
Please note this book does not include information on COVID-19 - please see nidirect.gov.uk for current advice and www.ni-maternity.com for advice on local maternity services.
Details
Format
196 pages, A4 book
Target group
Expectant mothers