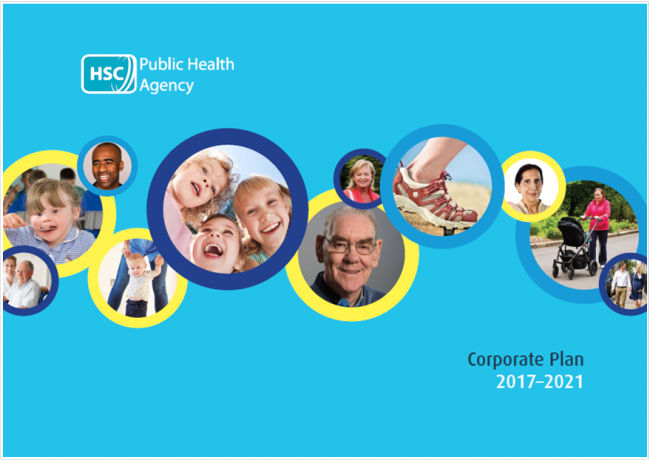 PHA Beyond 2016 – Public Health Agency Corporate Plan 2017-2021
Following public consultation and approval from the Department of Health, the Public Health Agency Corporate Plan 2017-2021 is now finalised and available below.
The Plan sets out the strategic direction for the Public Health Agency for the next four years.
Developed through consultation and engagement with staff, colleagues and external stakeholders, the Plan also takes account of the vision set out by the Minister of Health in Health and Wellbeing 2026: Delivering Together, Department of Health (DoH) priorities, Making Life Better Public Health Framework, the Draft Programme for Government Framework 2016–21, and local government-led community planning.
PHA Corporate Plan 2017-2021.pdf
PHA Corporate Plan 201721 Easy Read.pdf
Final Public Health Agency Corporate Plan 2017 Consultation Report.pdf